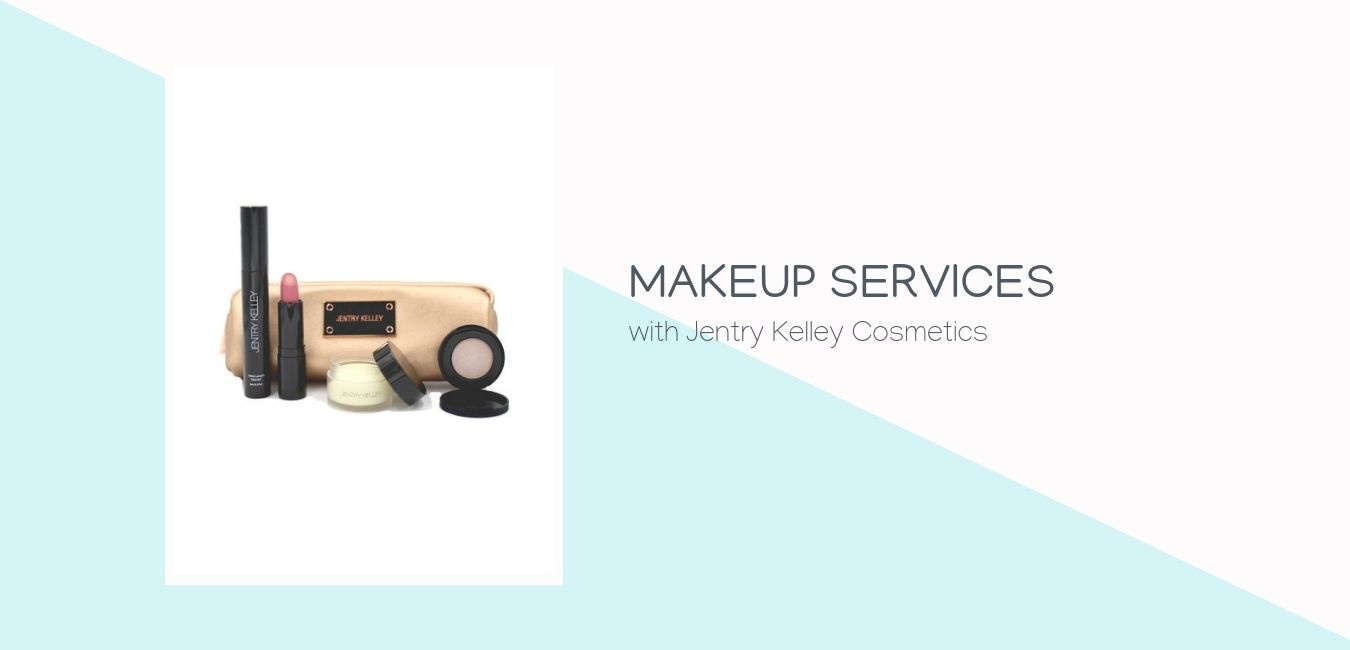 Full Glam  $75
Airbrush/Foundation/Contouring/Strip Lashes
For wedding/event makeup applications, trial applications are the same price as event day.
Contract for wedding/event makeup must be completed and deposit paid in order to book and confirm date.
Makeup Lesson price varies
We go through your current makeup bag and show you what to toss, what to keep and how to apply what's left the correct way. I suggest items you are lacking to complete the look, and leave you with a makeup homework sheet that you can use day after day as a guideline for application. Three product purchase required.
Services at our Skin Bar located in Carencro are available for booking on Tuesday thru Friday:
BOOK ONLINE
OR call 337-520-2226
Saturday bookings are available ONLY by phone.