Luna Claire's is a skin bar and clothing boutique that was established in 2016. Located in a small, rural town called Ville Platte, Louisiana. The love for fashion and all things beauty, are leading factors in opening the second location, but most of all the love of getting to know new people and visiting with our customers have brought us to Carencro, Louisiana. Located on the outskirts of Lafayette. Luna Claire's is a boutique with a unique flare! We always have a licensed esthetician on staff to offer Recommendations, Education, and Services ranging from facials, waxing, spray tans, eyelash extensions, and makeup applications. We carry top of the line products such as Image Skincare and Jentry Kelley Cosmetics! Call us to schedule an consultation or appointment!!
Meet the Staff!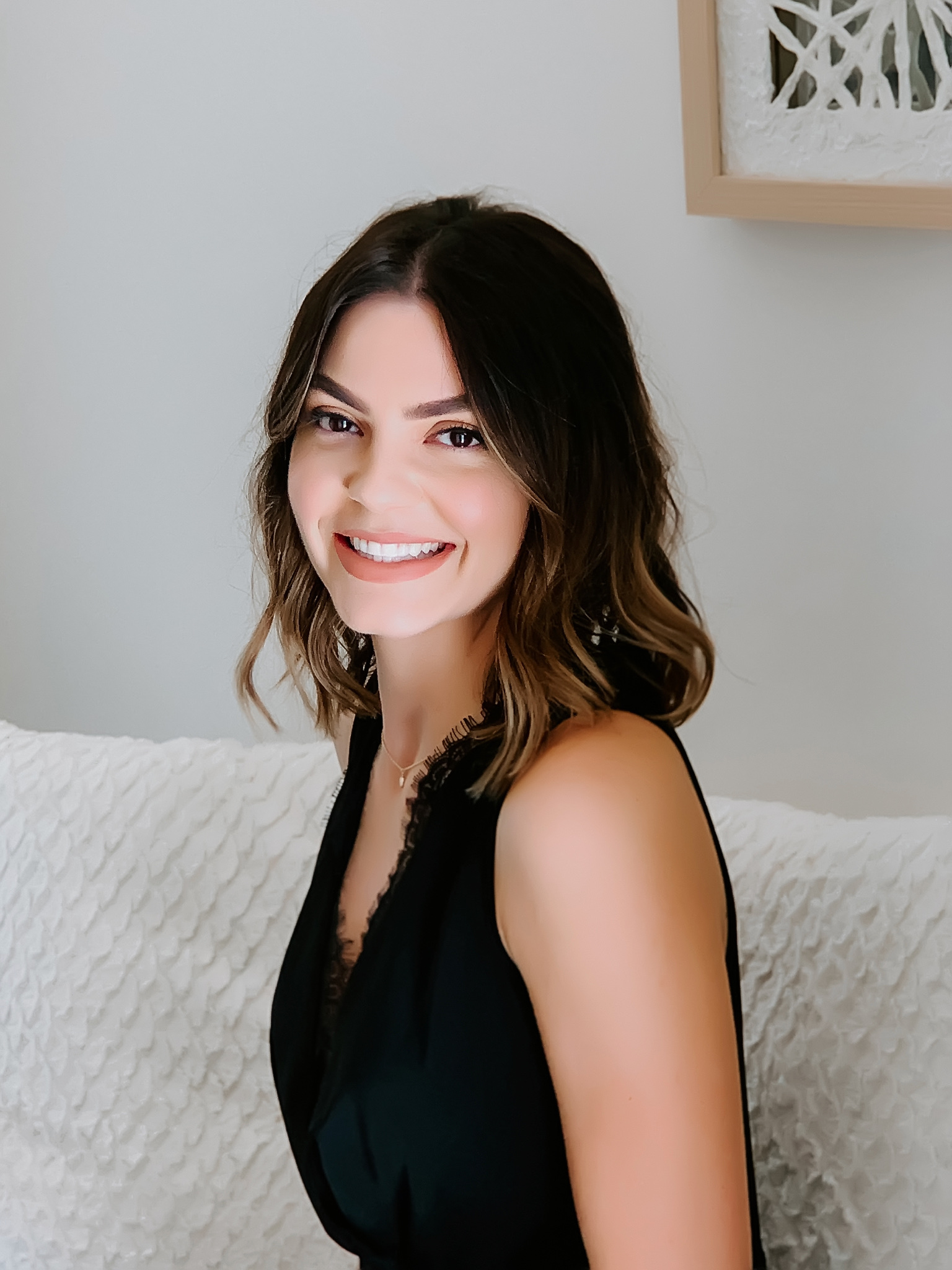 Hannah Aymond, Owner/ Licensed Esthetician 
Hannah Aymond is a 2006 graduate of Sacred Heart High School in Ville Platte, LA. She attended The Aveda Institute at Lafayette where she completed her Certification in Estiology in April of 2007 and has been practicing Esthetics for 12 years. When she was 20 she decided to assume a position as a Business student at Louisiana State University of Alexandria, where she graduated in 2012 with a Bachelors of Science in Business Administration. Since becoming an esthetician she has painted the faces of brides all across Acadiana, performed hundreds of facials, waxes, and spray tans. 
In her free time, (let's face it she doesn't have much free time these days) she enjoys spending time with her high school sweetheart of 17 years.... I know sounds like forever ago, but dating 7 years and married 10 along side with their three children.
Certifications:
Louisiana State Board of Cosmetology Certification 
Novalash Eyelash Certification
Dermaplane Pro Certification 
Norvell Sunless Certification